WHAT IS A MYSTERY SHOPPER
A mystery shopper is an independent contractor and "secretly" shops and evaluates products and services.
WHAT MYSTERY SHOPPERS DO
Mystery shoppers pretend to be looking for an apartment. They evaluate the sales performance of the leasing staff.
REFERENCE MATERIALS
Ellis offers access to online references for completing projects to help ensure your success.
HOW DO I GET STARTED
Fill out the quick and easy online registration and Independent Contractor agreement
STEP 1
Fill out online registration and independent contractor agreement
STEP 2
Review reference materials to better understand the shops Ellis offers
STEP 3
Choose from available apartment mystery shop projects to fit your schedule
STEP 3
Complete shop project, including submission of an objective shopping report

I had wanted to try mystery shopping for many years, and during a hiatus from work my cousin who was an independent contractor mystery shopper for Ellis encouraged me to go ahead and sign up. I was both excited and apprehensive. Then I signed up with Ellis as an independent contractor, and now several years many shop contracts later, I am glad I gave mystery shopping a try.
Serena E
Mystery Shopper for 3 Years
I love being a mystery shopper for Ellis. They rent you any equipment you need to do video shops. Ellis staff are very understanding. They pay the shop contract fees promptly and you can always reach them if you have a problem. With Ellis you get very personalized support as an independent contractor mystery shopper.
Connie H
Mystery Shopper for 6 Months
There are so many reasons why I like doing mystery shops as an independent contractor for Ellis. First and foremost is the flexibility Ellis awards their shoppers. The staff at Ellis has always been supportive. I enjoy the variety of shops, as it makes the mystery shopping experience exciting and interesting. Ellis consistently pays higher fees for this type of mystery shop than other companies offering similar shops and payment is always on time and always accurate.
Joseph Z
Mystery Shopper for 5 Years
I love being a mystery shopper for Ellis! All of the staff members are professional, friendly, easy to work with, and helpful! They make mystery shopping contract work fun! The better a job I do on a shop contract, the more I am rewarded with more shops! I can always depend on my payments being made quickly! Thank you!
Amy S
Mystery Shopper for 2 Years
HAVE QUESTIONS?
Do you have questions about becoming a mystery shopper or do you simply want to get in touch? Use the contact form below and we will get back to you as soon as possible!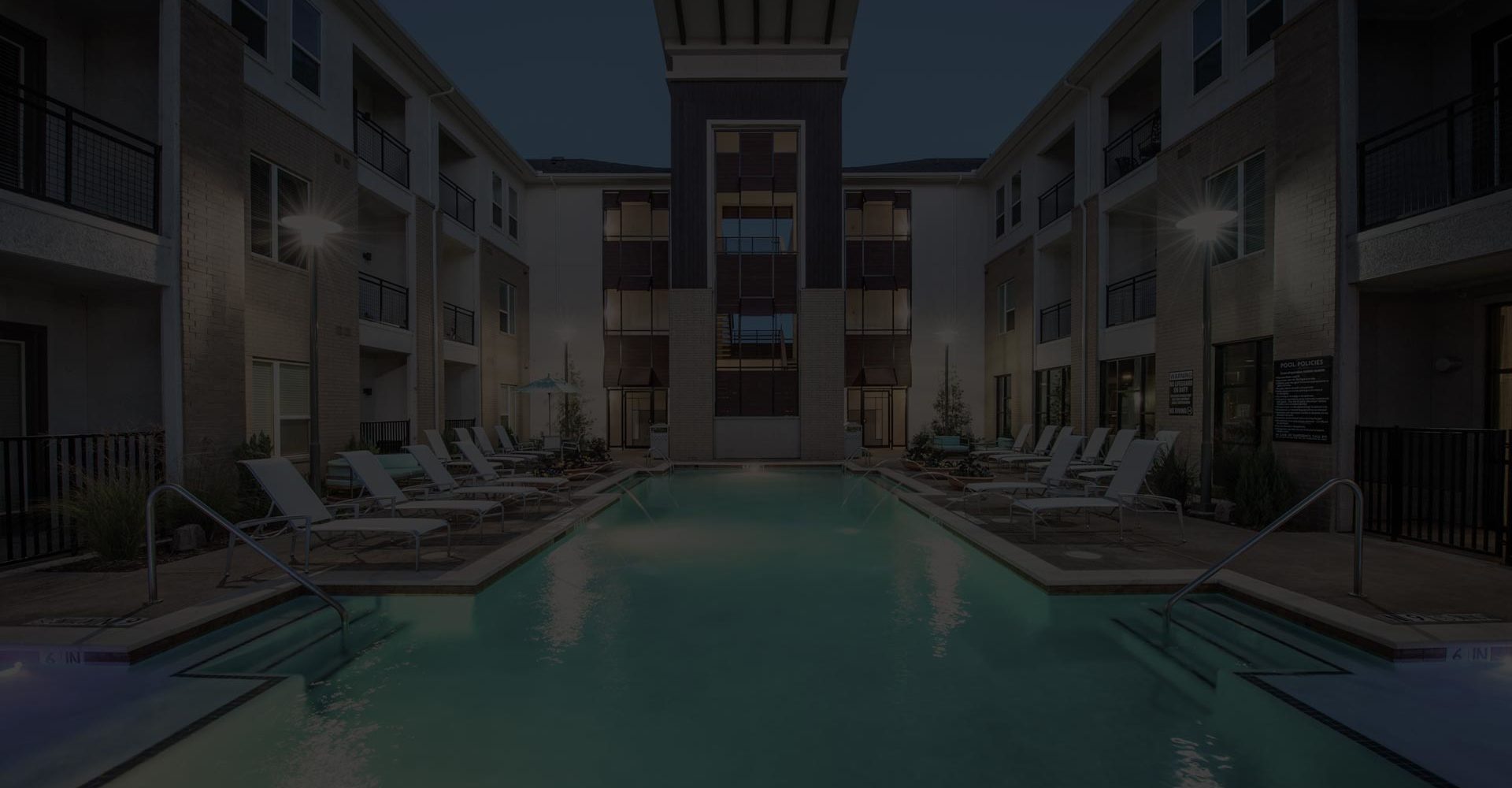 888-988-3767
1333 Corporate Drive, Suite 266, Irving, TX 75038